About us
We are a brand and visual communications team obsessed with unlocking your brand value and crafting creative ways of communicating that value to your market.
We have helped clients across the SADC region engage with key audiences in meaningful and lasting ways. We want to do the same for you.
Big branding for small business
Basic Info
The client, MGI Foods, wanted to brand their new Traditional peanut butter, this was the final design.
Published: Sep 19, 2019
Credits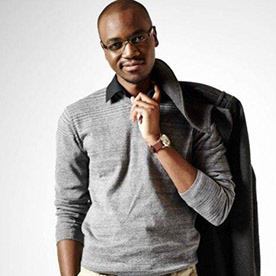 David Longwe
Johannesburg, South Africa
Tags
branding
brand
product packaging
Tools Used
Adobe Photoshop, Adobe Illustrator
Attribution
Non Commercial
No Derivatives
Credits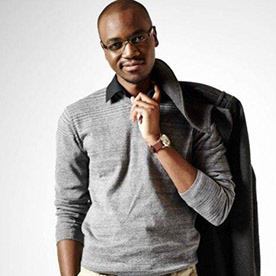 David Longwe
Johannesburg, South Africa
Product Packaging | Karanga Traditional Peanut Butter
Branding
Published: Sep 19, 2019
Tools Used
Adobe Photoshop, Adobe Illustrator
Capture your magical moments in full HD
MUSHAKARARA wedding
DISOUFENG event coverage
GUILTY PLEASURES short film
JUMBO GOES TO JOZI movie launch
FUTURE OF FINANCE workshops
MOGOLE wedding
Got a moment? Visit our blog…
Over the past few months, we have been sharing some data in our monthly publication ZASA Magazine derived from the Digital in 2018 report released by We Are Social and Hootsuite; thus far it has given a few key insights […]
In last month's article, we pointed out that almost 1 million people started using social media over the course of 2017 (that's equivalent to more than 11 new users every second!). With a rate of uptake like this, it stands […]
Have you ever wondered why companies that dominate a market and are seemingly immune to competition still advertise? Surely they can focus their efforts on other areas of their business but for some reason their level of advertising seems to […]
Take me to the blog